Blog.
Our life, our experiences – a guide to a life as a swinger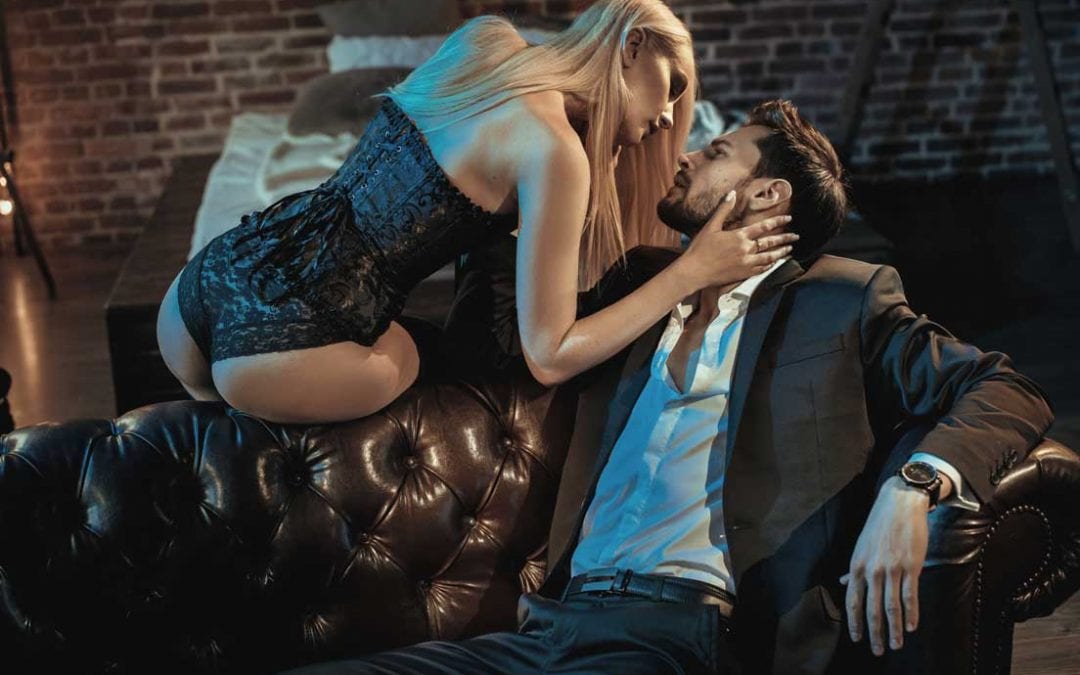 Swinger life is about being honest. The swinger environment is taboo because it does not fit into the stereotypical monogamous idea of having one partner whom you are loyal and faithful to throughout life. This notion that Swinger life is about infidelity and lack of...
read more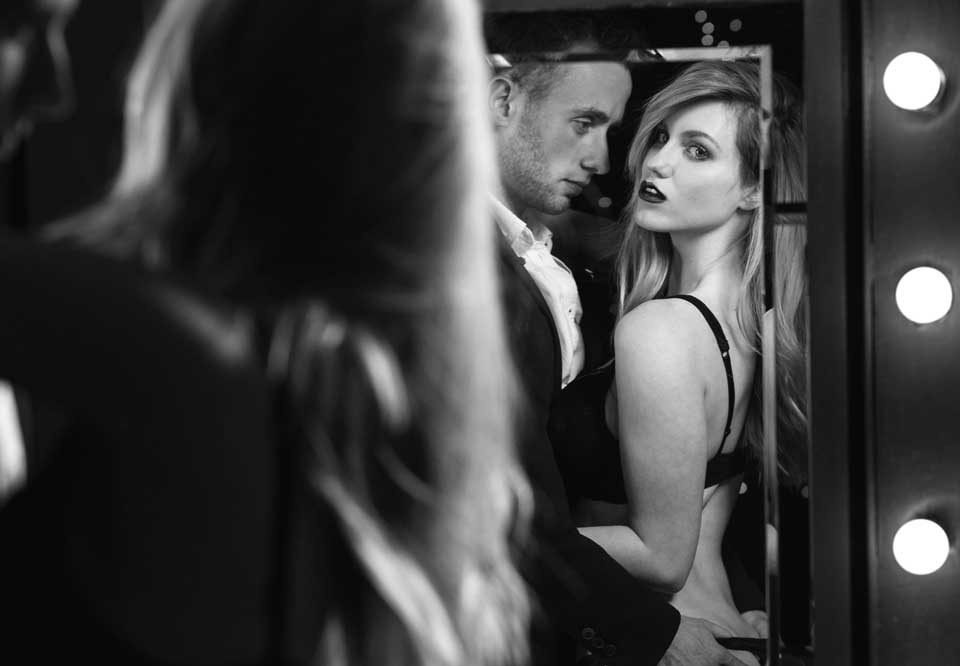 Definitely not virgins. We had been lovers for the past 5 years – and we were definitely not virgins when we first met. At the beginning of our relationship, we spent a lot of time talking about our lives as singles and realized that our sex drives were really high....
read more

SEX TOYS BEYOND YOUR WILDEST EXPECTATIONS